Are These Anthro-Girls Unstoppable?
While we over in the west have had a harder time of digesting just what exactly Kemono Friends is and why its so popular, over in Japan it's the anime equivalent of the second coming by this point. Audiences have become so infatuated with the characters (as well as that one time a real-life penguin fell in love with a cutout) that their fame has just kept skyrocketing.
Of course, with great fame comes endless chances at merchandise!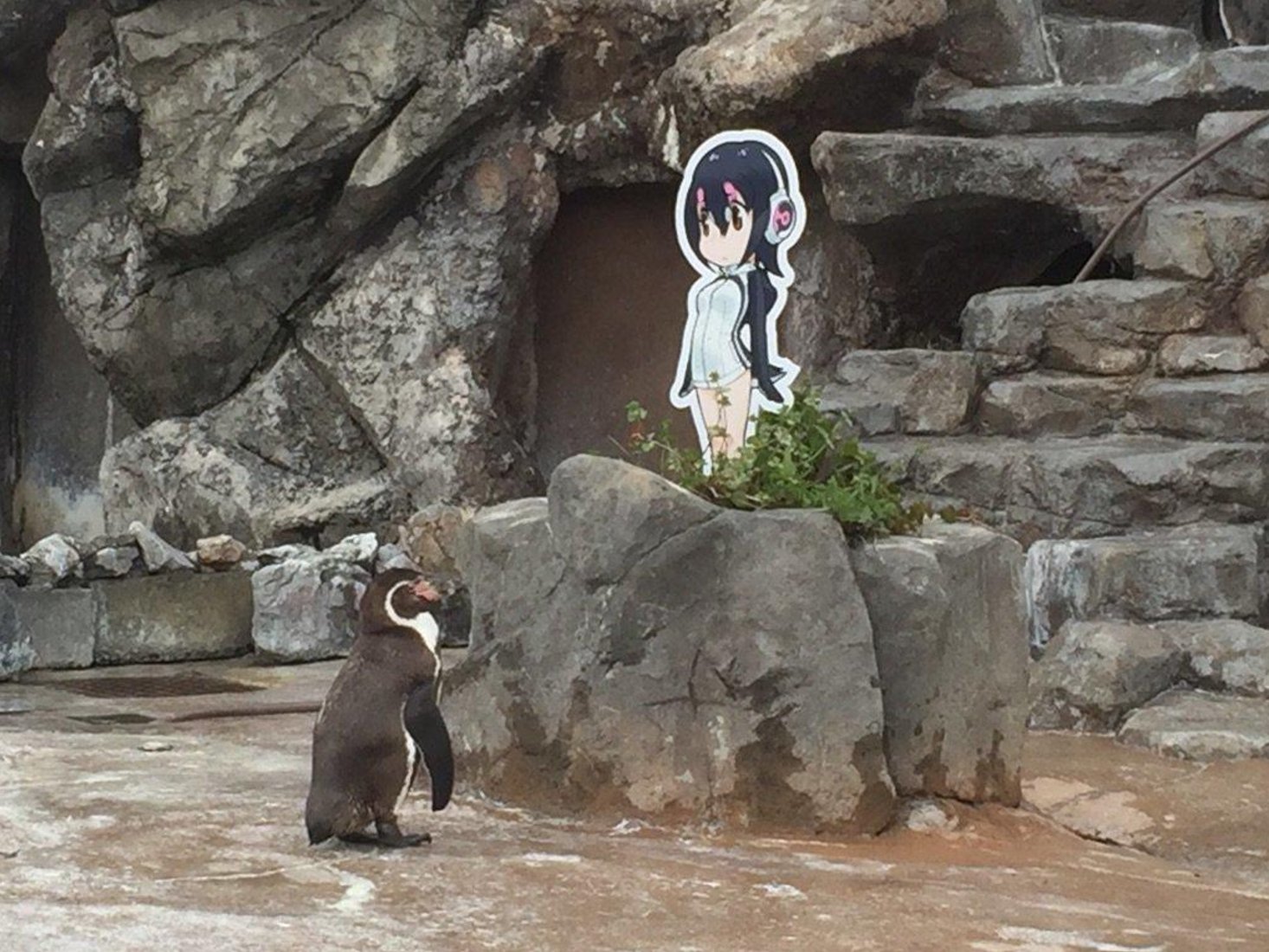 According to an article on Anime News Network –
Bushiroad's official website for UniqueWave's Kemono Friends Pavilionsmartphone gameannounced on Wednesday that the game has been delayed from a planned 2017 release to January 2018. The game's staff said that the release will take more time to due to all of the ideas and information included in the game.

Pre-registration for the game launched in October, and more than 100,000 people have already pre-registered. The game is offering in-game bonus items and chances to win physical prizes depending on how many people pre-register.

Bushiroadannounced in April that it planned to release a new smartphone game this past summer. Unlike the previous smartphone game released before the anime, the new smartphone game will be themed around the anime. Bushiroad said at the time that the smartphone game is the first in the franchise's "Project G" game relaunch plans, and the anime cast later revealed that multiple game projects were in the works.

Nexon's original Kemono Friends app game launched in early 2016 and ended service on December 14 — before the Kemono Friends anime even aired. The 12-episode television anime then premiered on TV Tokyo and TV Osaka on January 10 and ended on March 28. Crunchyroll streamed the series as it aired.
Might as well get on the hype train, because it looks like this collection of hybrids won't be going anywhere anytime soon.